Distinguished
Alumni PSG IM
Distinguished
Greetings from PSG Institute of Management!!!
We are happy to inform that PSG Institute of Management is recognising and honouring the alumni every year for their excellent contribution with Distinguished Alumni Award on Institution Day (on which PSG Institute of Management was established – 20th August 1971).
In this regard, kindly nominate yourself or recommend an alumni for the nomination of the award.
For any queries, mail to – [email protected]
Nominations will be taken from Alumni, recommending their batch mates or senior/ junior batch alumni who have excelled in their field. Below is the criteria to be adopted to identify distinguished alumni.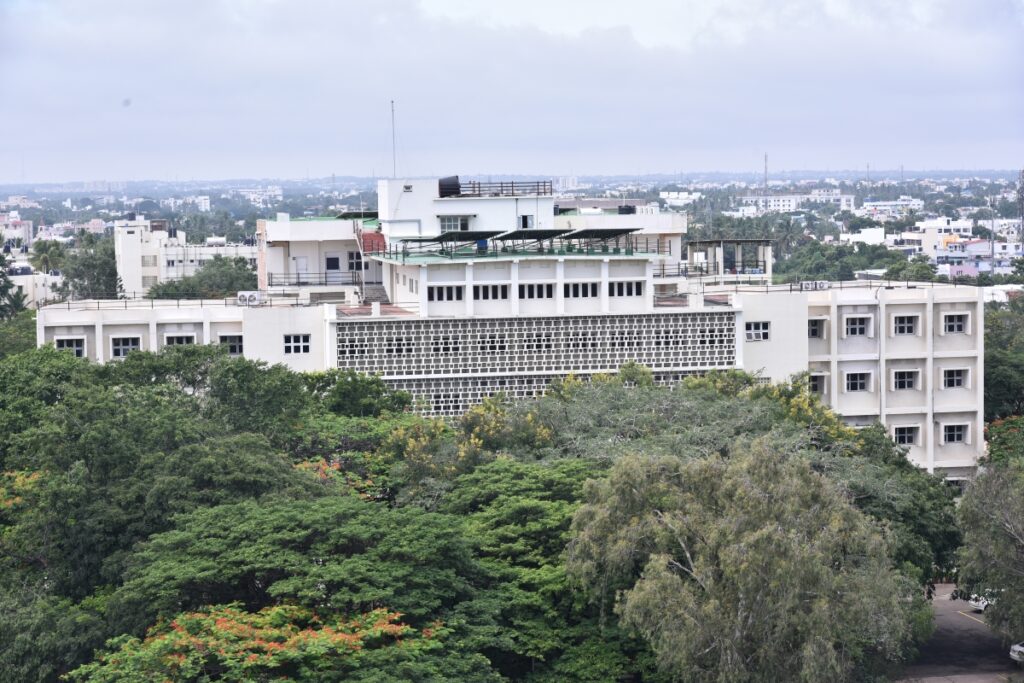 Criteria for 
PSG IM Distinguished Alumni

 Nominations!!!
Innovations in the application of technology, design & development, achievements, awards & recognition (external & internal), technical leadership activities & positions, fellowships in professional organisations, patents & publications, industry standards activities, collaborations with academia, community service.
Exceptional management skills, a leadership position with company, awards & recognition, Board memberships, Fellowships, testimonials, global stature, collaborations with academia, community service, team leadership in setting up new enterprises, mentoring track record.
Significant entrepreneurial skills & accomplishments, a creation of support structure for entrepreneurs, the success of start-ups in establishing market presence, the scale.
Significant accomplishments in various areas-service to society, service to the institute, service to alumni, excellence in public administration, notable achievements in media & fine arts, leadership and innovation, the scale of impact.
Academic achievements and honours, intellectual contributions to the field of expertise, pioneering work, journal papers & citation indexes, conference papers, books and book chapters, number of Ph.D scholars guided, visiting professorship, lectureships, fellowships in professional associations, student mentoring & welfare activities, peer testimonials, awards & recognition.
Preferred age category is 45 to 55 years of age.
For any queries, mail to – 

[email protected]

.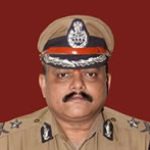 Mr.Thamaraikannan.P IPS
Indian Police Service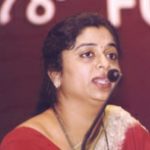 MRS. SAILAJA KIRON
Managing Director, Margadarsi Chit Fund, Hyderabad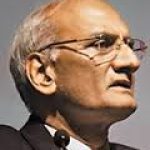 KASI VISWANATHAN K S
Managing Director, Seshasayee Paper and Boards Ltd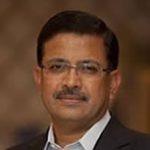 MR. VENKATESH MYSORE
Chief Executive Officer, Red Chillies Entertainment Private Limited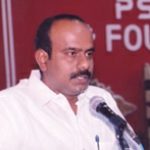 MR. RADHAKRISHNAN
Politician, Member of Parliament, Puducherry constituency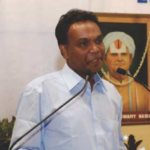 MR.JAGATHEESA PANDIAN. D
Chief Engineer Mettur Thermal Projects (TNED) Mettur Dam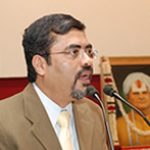 MR. SRINIVASAN IRS
Accountant General of Tamil Nadu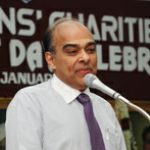 Mr.Jayachandran V.K
Executive Director, Indian Oil Corporation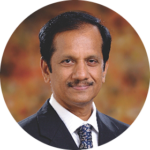 Mr. V Lakshminarayanasamy
MD, Suguna Group
Thiru S Muthu Kumar
Officer on Special Duty Prime Minister Office, New Delhi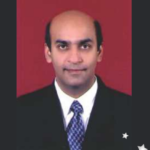 Mr. Jayakumar Ramadass
Managing Director, Mahendra Submersible Pumps Pvt, Ltd,Coimbatore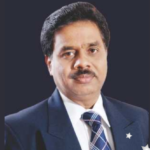 Mr. M. Settu
Chief Executive Officer, Syndicate Exports Pvt Ltd., Coimbatore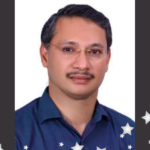 Mr. V. Abdul Razak
Managing Director, V K C Group of Companies, Calicut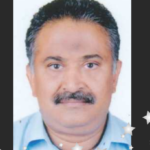 Mr.M.S.P Rama Rao
Managing Director, Konaseema Gas Power Ltd, Hyderabad
Mr. Biju Thomas
Global Transaction Banking, Asia, Hong Kong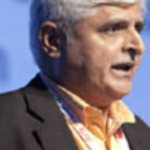 Mr.K. Shyamsundar
Chief Executive, Air India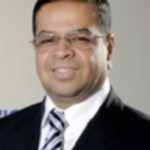 Mr.P.S. Ranganathan
MD, Asia Law Exchange, Singapore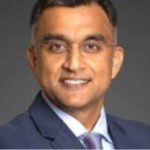 Mr. Ranjith Nair
Vice President, South East Asia, Air Liquide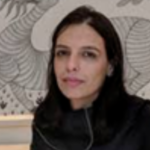 Ms. Pinky Naresh Kumar
Senior Executive Director, EMEA and APAC Head of Client Regulatory Outreach in Goldman Sachs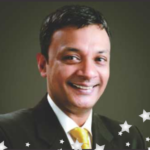 Mr. Ranji Cherian
President & Managing Partner, DDB Mudra India, Bengaluru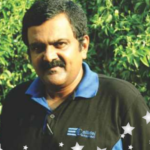 Mr.Bhargav Sundaram
Chief Executive, Callidai Motor Works, Chennai