Are you ready to reconnect with your PSG Institute of Management alumni and relive your student days? Join us for the upcoming alumni reunion and celebrate the memories that have shaped your career and life!
Our Alumni Association organizes the annual alumni reunion, where you can catch up with old friends, make new connections, and reminisce about the good old days. The event is a perfect opportunity to network, share stories, and learn about the latest developments at PSGIM.
The reunion will feature a range of activities and events, not limiting to:
Keynote speeches by prominent alumni and industry leaders
Panel discussions on current trends and challenges in the business world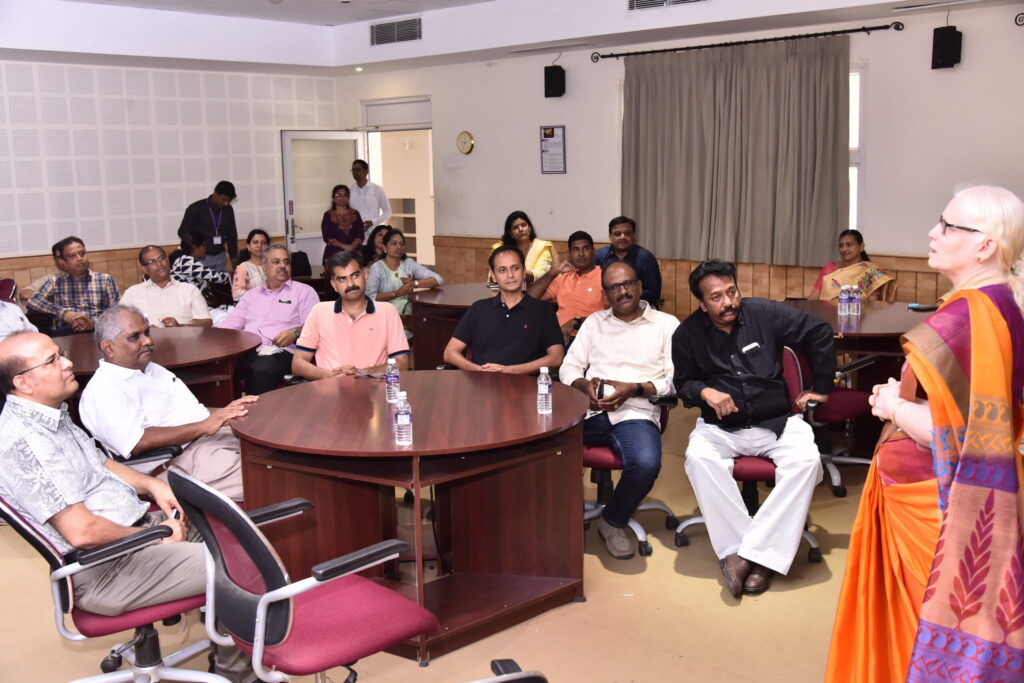 Workshops and training sessions on professional development topics
Networking opportunities with fellow alumni, faculty and current PSGIM students
Campus tours to see the latest developments and changes at PSGIM
Cultural programs and entertainment events to celebrate our diverse alumni community
To register for the alumni reunion, please visit our website or contact us directly. We look forward to welcoming you back to PSGIM and celebrating the achievements of our alumni!