Welcome to the PSG Management Alumni Association! We are a community of accomplished individuals who have graduated from PSG Institute of Management, one of the premier business schools in India. Our association brings together alumni from different batches, programs, and industries to foster a lifelong bond with our alma mater and fellow alumni.
At PSG Management, we have a tradition of excellence in management education that spans over four decades. Our alumni have made significant contributions to the corporate world, entrepreneurial ventures, academia, and public service. We take pride in our rich legacy and strive to create opportunities for our alumni to network, learn, and grow.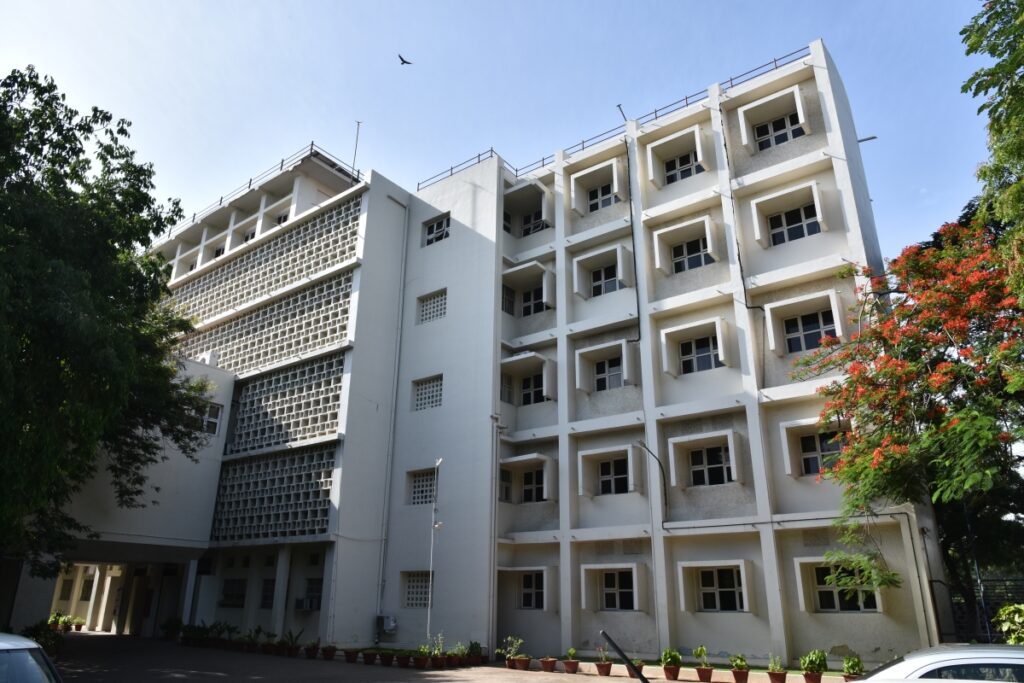 The PSG Management Alumni Association was founded with the vision to create a platform for our alumni to connect, share knowledge, and collaborate on initiatives that make a positive impact on society. Our mission is to:
Foster a strong bond among PSG Management alumni and the institute
Support the personal and professional development of our alumni
Promote the values of PSG Management, including ethics, diversity, and social responsibility
Contribute to the growth and development of the institute and its students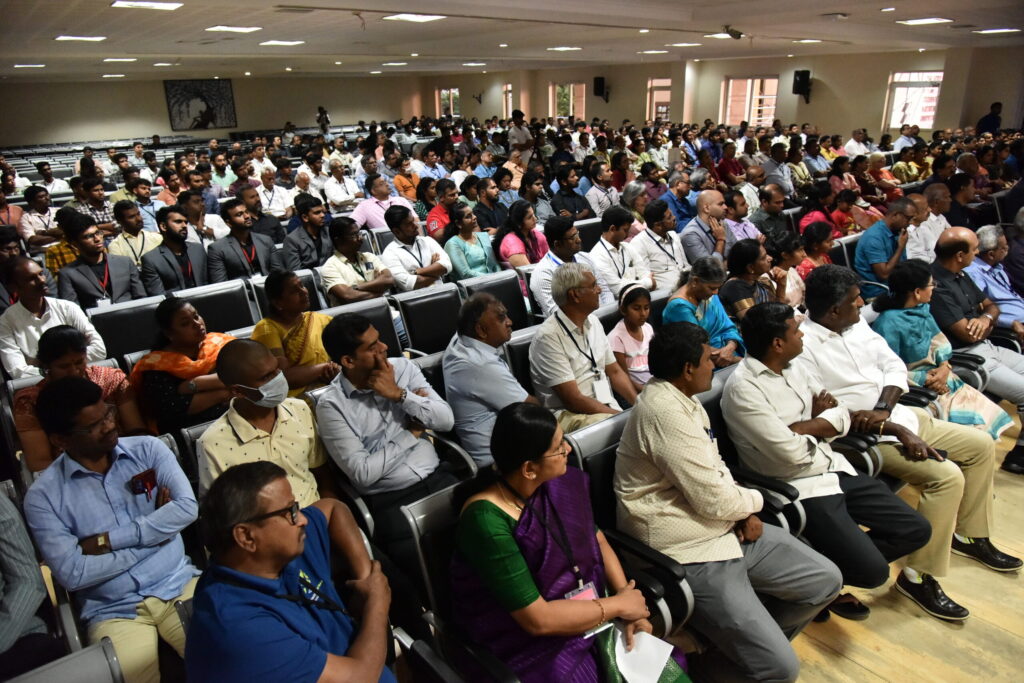 The mission of the PSG Management Alumni Association is to foster a strong and engaged community of alumni who are committed to advancing the reputation and excellence of our alma mater, PSG Institute of Management. We strive to provide opportunities for lifelong learning, professional growth, and networking among our alumni, while also supporting the current students and faculty of PSG Institute of Management. Through our collective efforts, we aim to enhance the value of PSGIM and promote the success and impact of our alumni in their respective fields.
Nobody is bothered about an institution more than its
alumni.
Through our various programs and initiatives, we aim to achieve these goals and make a difference in the lives of our alumni and society at large. Some of our flagship programs include:
We invite all PSG Management alumni to become a part of our association and help us achieve our vision and mission. Together, we can create a vibrant community that supports each other and makes a positive impact on the world.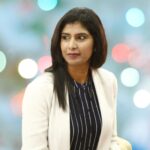 Preetha S Priyadarshini
Chairperson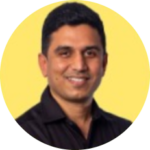 Shiva Kumar
Vice Chairman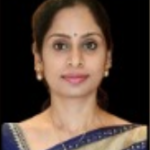 Yamini Vijay
Vice Chairman